Conference for production technology in aviation
01. and 02.12.2021, PZH Hannover
Connecting industry and research
For 20 years now, the "Machining Innovations Conference for Aerospace Industry" has very successfully provided a platform for exchange and discussion between scientists as well as experts from the industry and increased the innovation potential in aerospace manufacturing.
Wissenschaftliche Präsentationen
The 21st MIC will take place on 1st and 2nd December 2021 at PZH Hannover. For further information and questions about the 21st MIC, please contact our contact persons at the IFW.
Andreas Relard (relard@ifw.uni-hannover.de)
Gina Vibora Münch (vibora_muench@ifw.uni-hannover.de)
Markus Klaproth (klaproth@ifw.uni-hannover.de)
When the year 2020 began, there was a very clear goal in aviation: "We must continue to increase production figures! The Covid-19 pandemic has changed everything. At the 20th Machining Innovations Conference for Aerospace Industry we talked about the new goals, problems and solutions. Working groups and keynote speeches focused on the following topics:

Where is a workpiece, what still has to be done and which machines are currently running? Unfortunately, this information is not available at the push of a button. We talk to you about networking possibilities and ready-to-use solutions.

The demand for new aircraft has fallen dramatically. OEM's have now reduced their production volume. But how should suppliers react? We have invited experts with whom you can talk about solutions.

Manufacturing companies must optimize their cost structures and become more flexible. This requires intelligent processes. Using solutions from research and systems available on the market, we show you what is possible.
Excelente research solves the problems of the industry. Therefore, the conference always starts with first-class speakers from the industry, telling us about their experiences. This year there were: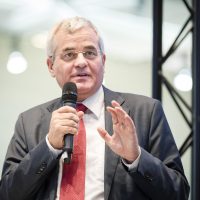 Manfred Hader
Senior Partner
Roland Berger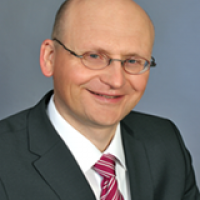 Jürgen Nolde
Vice President Vertical Aerospace
Siemens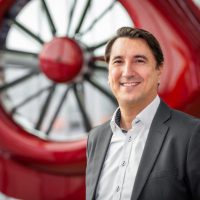 Dr. Luis Martin Diaz
VP Head of Industrial Service Centers Germany, Airbus Helicopters
Speakers of the last years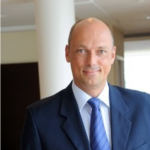 Dr. rer. oec. Thomas Ehm
CEO, Premium AEROTEC GmbH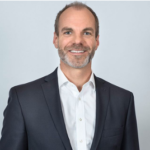 Lars Wagner
COO, MTU Aero Engines AG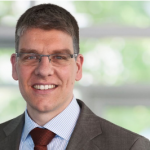 Dr.-Ing. Jochen Kress
President, MAPAL Dr. Kress KG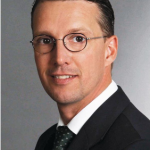 Dr.-Ing. Dirk Friedrich
CEO, Grindaix GmbH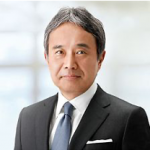 Masahiko Mori
President, DMG Mori Co., Ltd.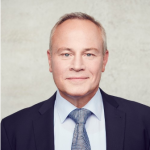 Heinz Baehr
Vice President Buisness Development, Aircraft Philipp Group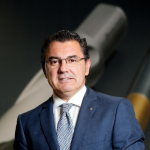 Mirko Merlo
President, Walter AG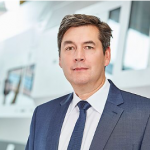 Kenneth Sundberg
Managing Director After Market Sales, WFL Millturn Technologies GmbH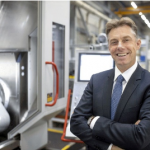 Dr.-Ing. Karsten Röttger
CEO, Ecoroll AG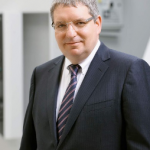 Dirk Wember
CEO, HAAS Schleifmaschinen GmbH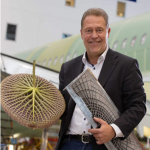 Peter Saner
VP Emerging Technologies & Concepts, Airbus Operations GmbH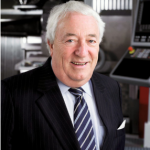 Frank Brinken
Vice Chairman of the Board, Starrag Group Holding AG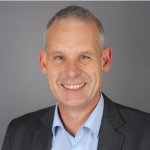 Jens Gralfs
Vizepräsident, Research & Technology Overall Physical Design Architecture, Airbus Operations GmbH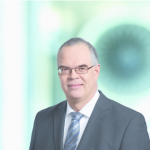 Dr.Ing. Rainer Martens
Member of the Board of Management, MTU Aero Engines Holding AG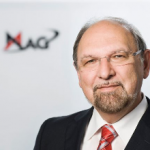 Gerald Weber
CEO, MAG Europe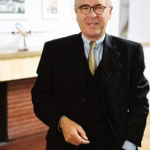 Wolfgang Kurth
Vorsitzender der Geschäftsführung, Hapag-Lloyd Express
Address Aeropark 1
26316 Varel, Germany
Email info@manufacturing-innovations.de