Machining Innovations Conference for Aerospace Industry

30.11. and 01.12.2022
Connecting industry and research
For 21 years now, the "Machining Innovations Conference for Aerospace Industry" has very successfully provided a platform for exchange and discussion between scientists as well as experts from the industry and increased the innovation potential in aerospace manufacturing.
Innovative manufacturing technologies for aerospace components 

Sustainability of tool materials and process chains for aerospace industry 

Trends and innovative developments in aviation 

Digital applications: Costs and benefits 

Data generation and management in automative machine networks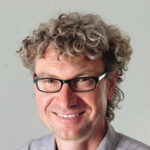 Daniel Schaer
Senior-Segment-Portfoliomanager, Blaser Swisslube AG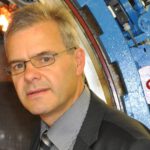 Prof. Dr. -Ing. Martin Wiedemann
Executive Director, Institute for Composite Structures and Adaptronics, German Aerospace Center (DLR)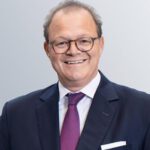 Christian Thönes
Chairmen of the Executive Board, DMG MORI AG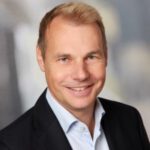 Dr. -Ing. Christoph Gey
Vice President Metal Cutting Technology, Kennametal Europe GmbH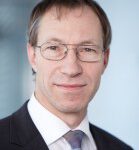 Prof. Dr. -Ing. Dr. h.c. Konrad Wegener
Executive Director, Institute for Machine Tools and Manufacturing (IWF), ETH Zürich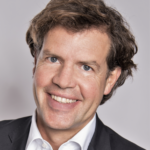 Dr. -Ing. Martin Röhrig
Head of Factory of the Future & Demonstrators, Airbus Operations GmbH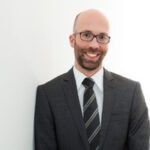 Dr. -Ing. Niklas Kramer
Senior Business Development Manager, Sandvik Coromant
The 22nd MIC will take place on 30th november and 1st december 2022 at PZH Hanover. For further information and questions about the 22nd MIC, please contact our IFW contacts.
Review: Topics of 2021
Flexible and agile production in the aviation industry
In the future, companies will need flexible production in order to successfully adapt to changes in the market. To achieve this goal, processes must be created that enable the economic production of small series and individual parts in metal cutting with the shortest possible throughput times. To achieve this, however, there are still some technical challenges to be solved.
At this year's MIC you will learn from experts
from the industry about the market's requirements for metal cutting, the challenges companies face in implementing the economic production of small batches and individual parts, the contribution technology providers are making to optimisation and what research is currently working on to improve the status quo.
At the MIC, you will learn first-hand from users what requirements are placed on flexible production. For this purpose, we have invited company representatives who will tell you about their everyday lives.
Solution providers will also show you how the requirements can be met. And you can discuss your own requirements directly with experts. We are looking forward to the exchange in Hanover.
Here is a selection of former MIC speakers: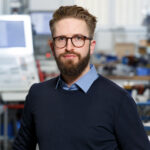 Marco Bauer
CEO, mipart GmbH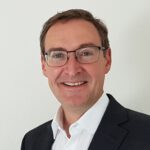 Dr. Joachim Schmidt
Manager Service Center Production , Airbus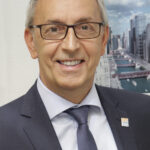 Hans-Joachim Molka
CEO, ROEMHELD Group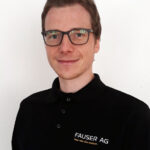 Dr.-Ing. Florian Winter
Manager R&D, Fauser AG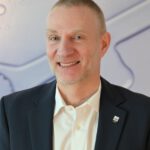 Stefan Joksch
CTO, Oemeta Chemische Werke GmbH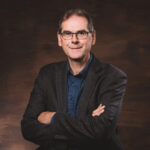 Hon.-Prof. Dr.-Ing. Dirk Lange
ARTIS Department / Manager Development, MARPOSS Monitoring Solutions GmbH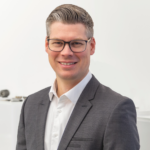 Dr.-Ing. Sebastian Stein
Global Manager for Research & Development, LMT Tools GmbH & Co. KG
Speakers of the last years

Makoto Yamasaki
Vice Director, Mitsubishi Industries Ltd.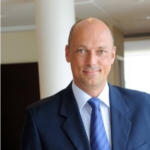 Thomas Ehm
CEO, Premium AEROTEC GmbH

Bernard North
Vice President Industrial Technology, Kennametal Inc.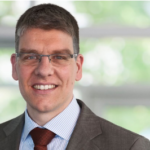 Jochen Kress
President, MAPAL Dr. Kress KG

Klas Forsström
President, Sandvik Coromant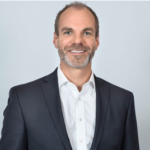 Lars Wagner
COO, MTU Aero Engines AG

Bekir Kilic
Member of the Executive Board, Solid CAM Israel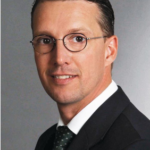 Dirk Friedrich
CEO, Grindaix GmbH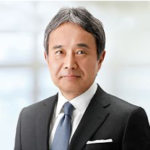 Masahiko Mori
President,
DMG Mori Co., Ltd.

Richard Cobben
Vice President Technology, Fokker Aerostructures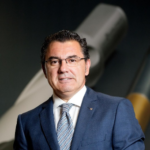 Mirko Merlo
President, Walter AG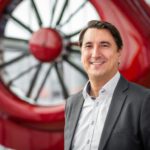 Luis Martin Diaz
VP Head of Industrial Service Centers Germany, Airbus Helicopters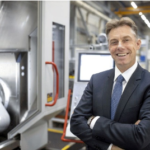 Karsten Röttger
CEO, Ecoroll AG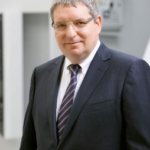 Dirk Wember
CEO, HAAS grinding machines GmbH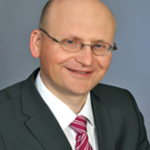 Jürgen Nolde
Vice President, Vertical Aerospace
Siemens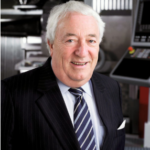 Frank Brinken
Vice Chairman of the Board, Starrag Group Holding AG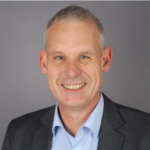 Jens Gralfs
Vice President, Research & Technology Overall Physical Design Architecture, Airbus Operations GmbH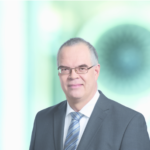 Rainer Martens
Member of the Board of Management, MTU Aero Engines Holding AG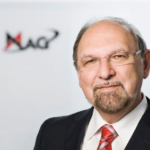 Gerald Weber
CEO, MAG Europe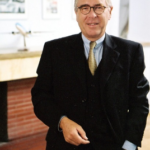 Wolfgang Kurth
President and CEO , Hapag-Lloyd Express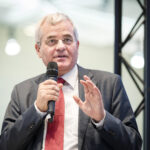 Manfred Hader
Senior Partner,
Roland Berger

Nadia Alberti
Vice President, Alberti Umberto S.r.l.
Shinichi Inoue
President,
Makino Milling Machine Co., Ltd.