Modern aviation requires the extensive use of cutting-edge technologies. In this industry, manufacturing technology  is therefore subject to constant pressure to innovate. The MIC always offers insights into current challenges and innovative solutions in the industry as well as new developments in scientific research. Part of the program is a huge exhibition area with technology leaders of the branch in the production technology center in Hannover. Live demonstrations of advanced manufacturing processes in the IFW laboratory complete the program. An evening gala offers the right setting for an interdisciplinary exchange with our top-class speakers and participants.
Exhibition area in the production technology center in Hanover
Live demonstrations in the IFW test field
The MIC offers two days of lectures from industry and science and is accompanied by live demonstrations and a trade exhibition. The programme for MIC 2023 is currently being prepared – stay tuned!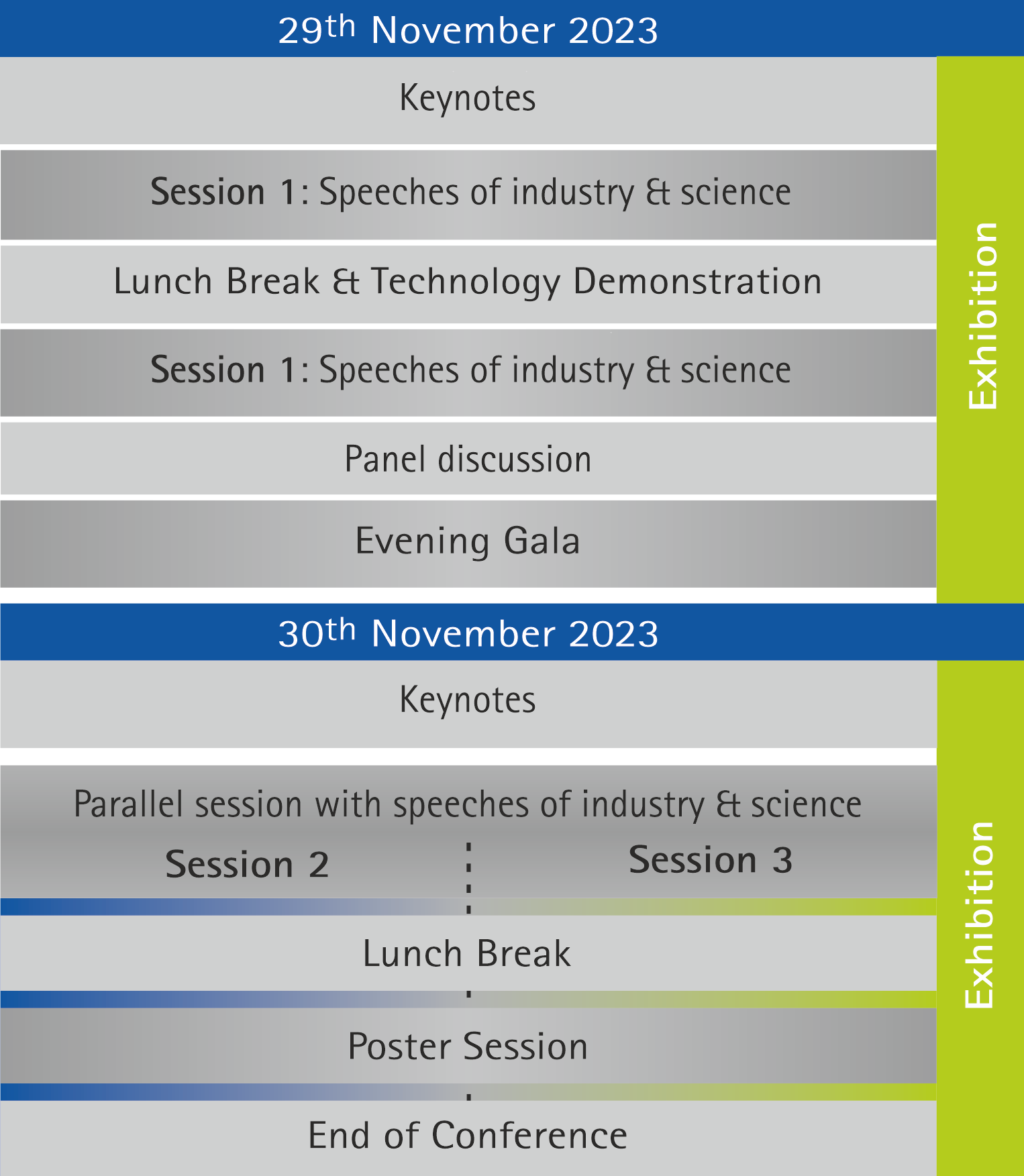 The first speakers for the MIC2023 have been confirmed.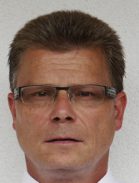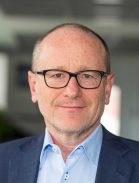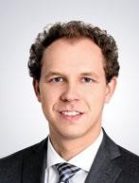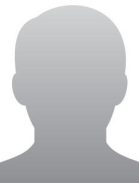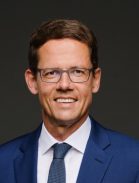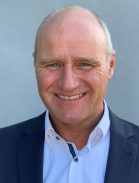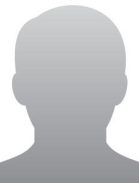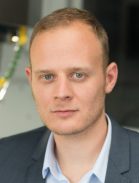 Review: Program for the MIC 2022
Get an overview of the speakers at MIC 2022.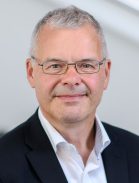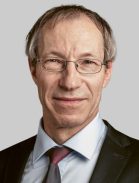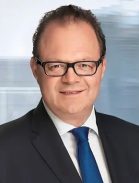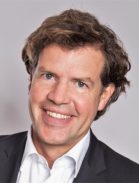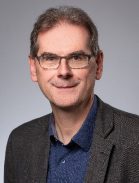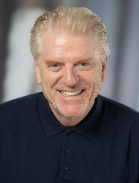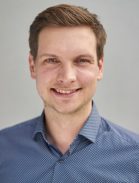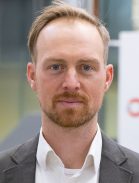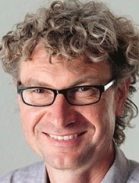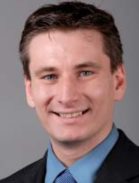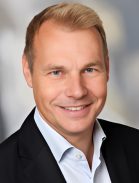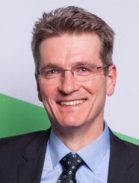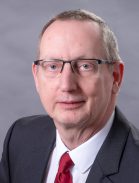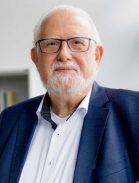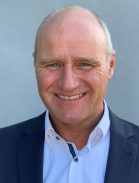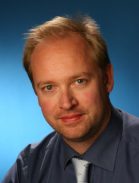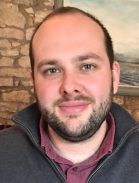 The exhibition at the MIC offers an opportunity to get in touch with companies within the industry. The exhibition area can be visited between the lectures. Here are some of the companies that will be present at MIC 2022.
Active chatter suppression through virtual inerter-based passive absorber control
Muhammet Ozsoy, Department of Mechanical Engineering, University of Sheffield
Effects on process forces of individual milling tool edges depending on the cutting angle and cutting speed when milling CFRP
Robin Clemens, Institute for Machine Tools and Factory Management, TU Berlin
Empirical Analysis of Mechanical and Thermal Effects on Elastic Workpiece Deformation during Broaching of Safety-Critical Components
Tobias Seelbach, Laboratory for Machine Tools and Production Engineering WZL of RWTH Aachen University
Development of an application for a safe operation of automated crane systems in aircraft manufacturing
Tobias Handreg, Fraunhofer-Institut IGP
Advances in the machining finishing of CMC components for aerospace applications
Maximilian Rapp, Institute for Machine Tools, University of Stuttgart
Manufacturing of Crowned Spline-Joints with Optimized Surface Treatments for Aerospace Applications
Gerrit Hellenbrand, Laboratory for Machine Tools and Production Engineering (WZL) of RWTH Aachen University
Machinability analysis for milling of additively manufactured Inconel 718 with specifically induced porosity
Sebastian Schneider, Fraunhofer-Institut IPT
Enhanced accuracy specification of industrial robots and the influence of secondary encoders
Julian Blumberg, Institute for Machine Tools and Factory Management, TU Berlin
Automatic chip detection using DifferNet
Kenta Mizuhara, Department of System Design Engineering Faculty of Science and Technology, Keio University
Online Detection of Part Fit-up and Mating Variations in Friction Stir Welding
Fabian Vieltorf, Institute for Machine Tools and Industrial Management, Technical University of Munich
Wet milling of carbon-fibre-reinforced polymers (CFRP)
Simon Kleinhenz, Fraunhofer-Institut IPA